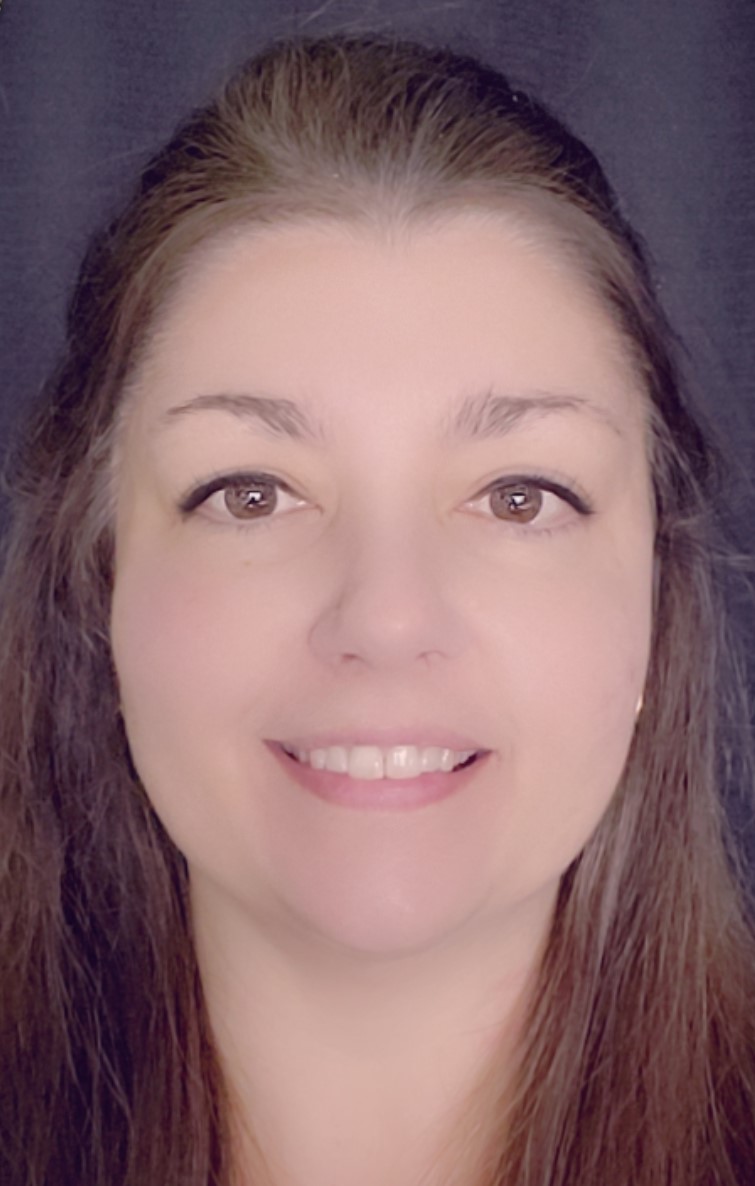 Kelly Xintaras-Beauchesne
Kelly's career in the tax and accounting field began over 25 years ago as a bookkeeper for a small auto body shop.
With the experience earned there, she was able to secure a position with a local CPA firm. Over her five years of employment, she advanced from bookkeeper to staff accountant, providing payroll, tax preparation, and accounting services to the firm's clientele, as well as assisting CPAs with financial statement compilation, review, and audit.
Kelly graduated Cum Laude from the American Intercontinental University with a Bachelor of Science degree in Business Management and Accounting in 2005.
She later served as general partner of a CPA firm for three years before forming her own successful tax and accounting practice, Beauchesne & Associates, LLC in 2006.
Since then, she has worked closely with the owners of a diverse array of businesses including, but not limited to, restaurants, landcaping, physical therapy, plumbing, dance studios, custom furniture, consulting, equipment repair, auto restoration, construction, real estate, machine shops, and hair salons.
She served as Treasurer to the Epsom Central School PTO from 2012 to 2018, as well as the Epsom Old Home Day Association, and has taken great pride in volunteering her professional services to such wonderful causes.
Kelly first and foremost enjoys her role as wife to her adoring husband of 29 years, and mother to her two beautiful daughters.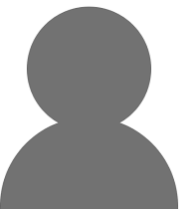 Stephanie Damon
Stephanie joined Beauchesne & Associates, LLC in July 2019. Bio coming soon!